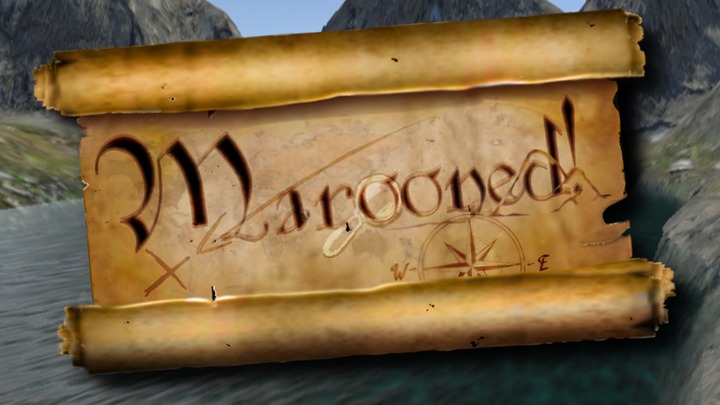 Release Information
Game Title:
Marooned
Version:
1.6.8
Version Code:
150
Package Name:
com.JuicyGrapeApps.Marooned
Game Description:
Marooned on a strange island you'll need to rely on quick thinking and reflexes to survive.
Your adventure begins with you locked inside a log cabin, find a way to escape then climb mountains, traverse deep ravines, abseil down cliffs or swim in the deep lakes, walk through eerie forests or on sandy beaches, even venture into subterranean caves to discover a way off the island.
You'll come across maps, hidden treasure and other items strewn around the island that will aid you along the way.
The island may seem tranquil but be under no illusion this island is a treacherous place where hidden dangers await the weary explorer.
Interaction:
Hands in the game are controlled by touch controllers use them to grab near or distant objects, throw objects or store them in a backpack you carry also certain objects will combine when joined together and point a finger to press a button or clasp.
Game controls and settings are on a interactive scroll hanging on the cabin wall at the start of game.
Download Now