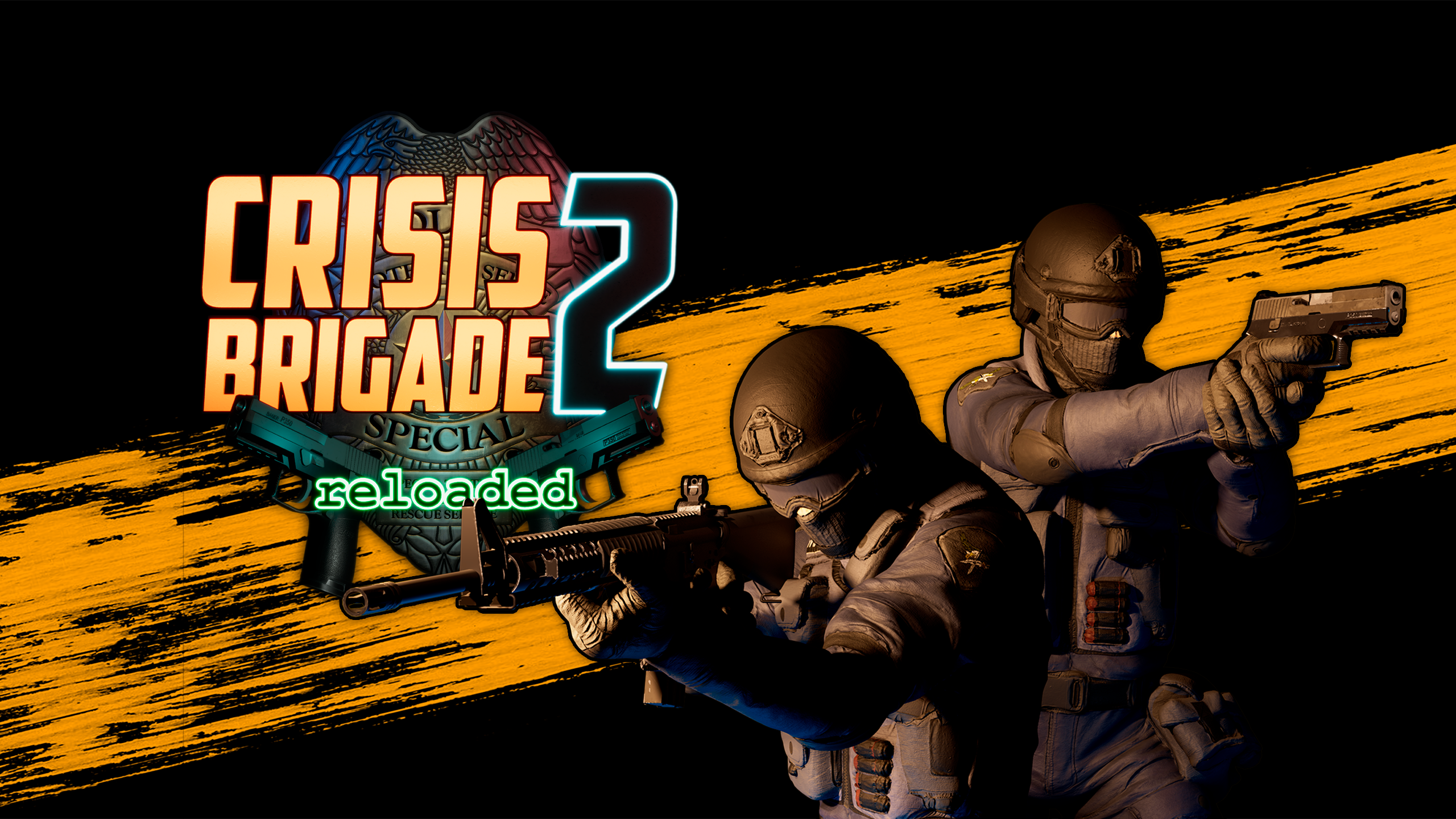 Release Information
Game Title:
Crisis Brigade 2 reloaded
Version:
2.11
Version Code:
211
Package Name:
com.sumalab.CrisisBrigade2reloaded
Game Description:
The streets are being overrun...
You have been handpicked as one of the elite few to go on high-risk missions and save the city. You're authorized to take down the enemy at any means possible.
On your six! Take cover!
Crisis Brigade 2 reloaded is about covering, pointing and shooting, fast-paced pure action. Intense shootouts, powerful weapons, challenging levels, fierce enemies...
Like the 90's classic arcade machines, but with the immersion that Virtual Reality is capable of.
---> Co-op multiplayer mode available <---
• Leaderboards
• Intense physical gameplay.
• Fight through a variety of realistic scenarios.
• 4 difficulty levels.
• Awesome boss battles.
• Lots of different weapons.
• Collect and unlock upgrades to equip before the battle.
• Choose your weapon and player skins.
• ProVolver and bHaptics support
We'll see you on the other side, soldier...
Download Now